There are many reasons why some homes just don't sell. It could be anything from the lack of a strong marketing plan that was executed properly to the pricing strategy that was used. It could be the curb appeal, or the paint colors. Buyers are picky, even in a low inventory market.
This is exactly why Sellers who have homes that did not sell the first time must try something different to refresh the home and get the highest price possible. Harcourts International offers a unique and fresh approach to getting homes sold with our Non-Distressed Auction Platform.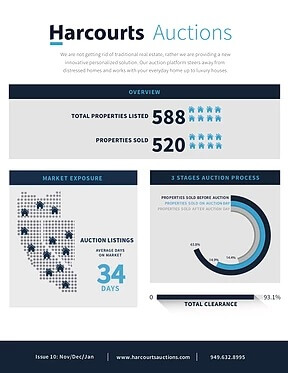 This platform, unique to Harcourts USA, delivers a level of service, support and training that is unable to be offered by any other real estate franchise in the United States.
This means we can offer Sellers the most dynamic and diverse opportunity to receive a premium sale price in the shortest possible time, while also providing buyers the exciting opportunity to purchase a home in a completely transparent and genuine public forum.
Don't use hope when selling your home.
Hope is not a strategy! Harcourts Autions provide a strategy to achieve the highest possible price.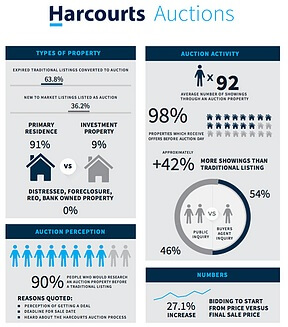 Why Sell At Auction?
At Harcourts we are dedicated to ensuring you achieve the highest value possible. Our Process means that buyers don't have a list price, all they know is your beautiful home is for sale and will be sold on a particular date. Since Auctions shift the buyers' focus from price to value, potential buyers can focus on what the property itself has to offer.
WE DON'T GET PAID UNTIL WE SELL YOUR HOME! AND WE DON'T SELL YOUR HOME UNTIL WE REACH A PRICE YOU LIKE!
Other Key Benefits from The Process Are:
All paperwork is completed PRIOR to auction day…no surprises from inspections!
You call the shots…As the seller YOU decide on the reserve price. Your Home, Your Price.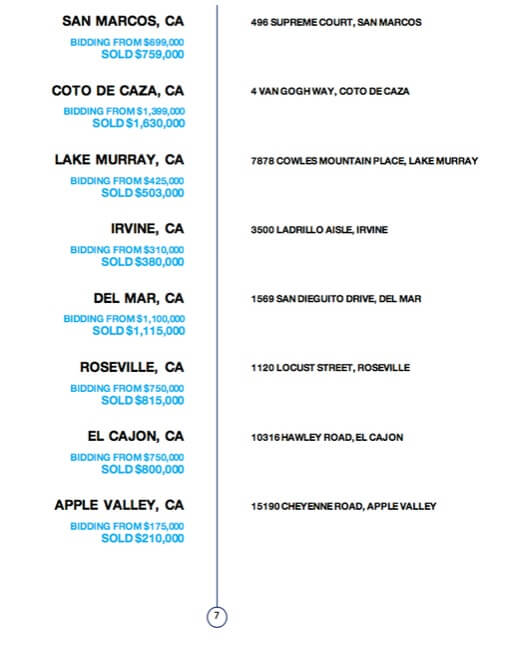 Learn what buyers will pay. Through the process you will get offers before auction day. This gives you transparency into what buyers are willing to pay for your home.
Let's try something different. I'm excited to discuss your options with you and get your home sold!