How to Buy a Home in North County San Diego
---
Buying a home can be confusing and overwhelming, but our team will walk you through each step to ensure that you find a home that is perfect for you.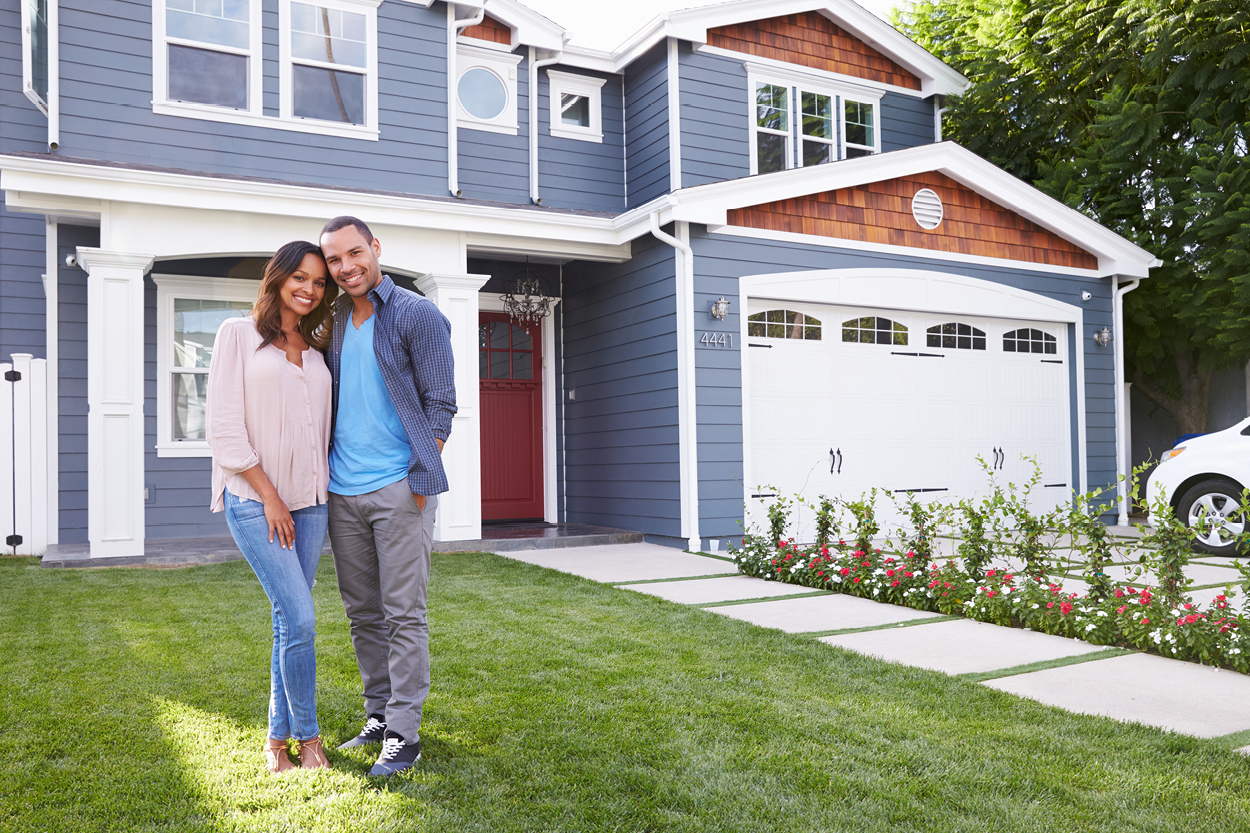 Here's how to get started!
First, Think About Your Why & Deciding to Buy a Home
There are so many reason why buying home is a great decision! However, your reasons are unique to your situation!
Are you tired of paying rent? Have you decided to pay your own mortgage and not your landlord's? Do you need more space (and a yard for puppy?) Are you looking for an investment portfolio? Are you looking for a rental property? Would you like a larger yard? Would you rather live in a different area? Do you want to be closer to schools in your area.
Having a clear sense of your reasons for buying will help you choose the right property.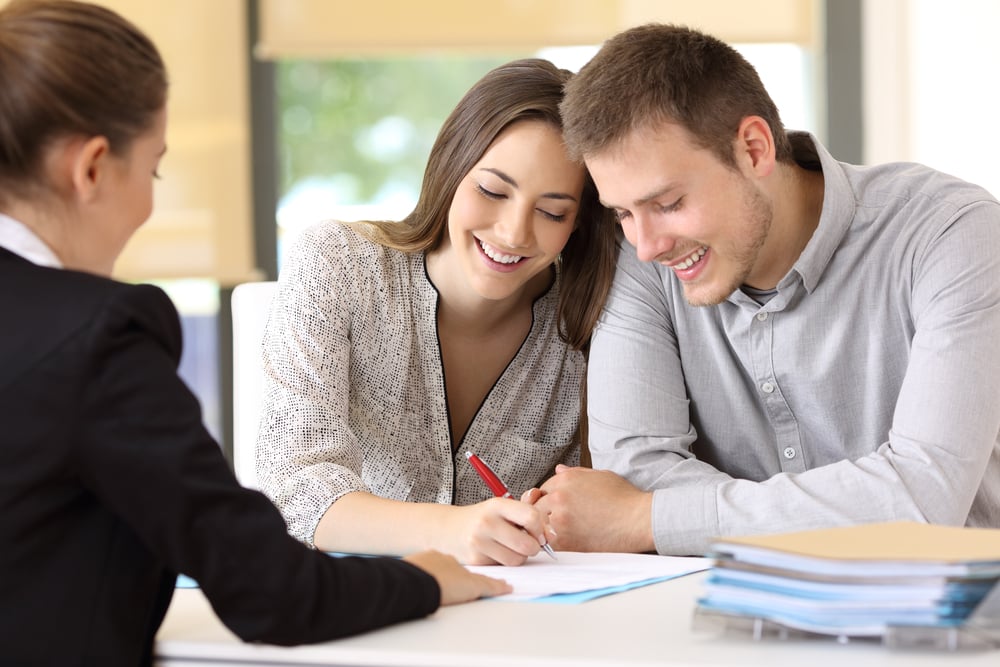 WHY WORK WITH OUR TEAM
Finding the right team to help you buy a home is the key to success and less stress! We have sold hundreds of homes to first time home buyers, VA, Military buyers, move up buyers, and people looking to downsize.
We are very proud to offer these special incentives to our clients when you work with our team to help you buy a home in San Diego.
FIRST RESPONDER REBATE
MAKE A CASH OFFER
CLOSING COST REBATES
HANDYMAN OR HOUSEWARMING
COMPLIMENTARY INTERIOR DESIGN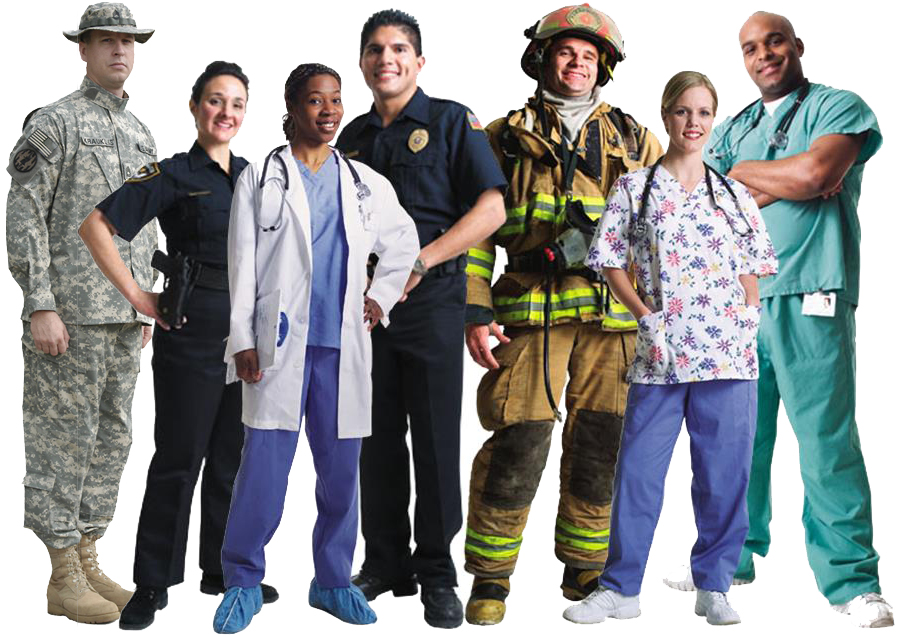 Military and Service Cash Back Rebate
We are proud to offer a First Responder and Military Service rebate when you buy a home with us. Buying a home in San Diego can be expensive, so let us help you by giving you cash back to buy a home.
This is for all Navy, Marine, Coast Guard, Army, Nurse, Teacher, Police Officer, EMT, Paramedic, Doctors in San Diego!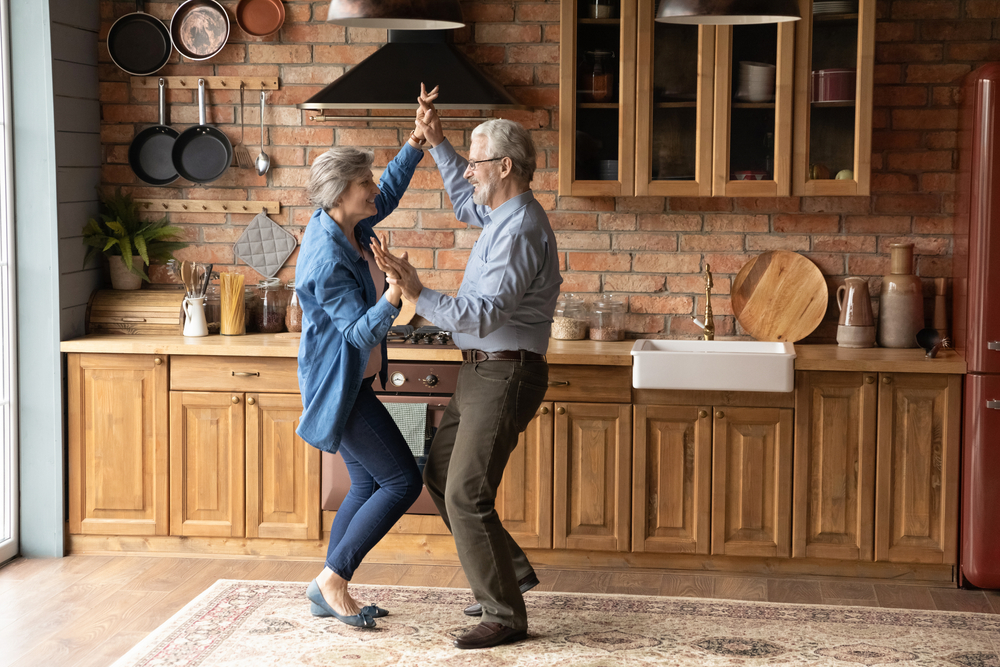 Buy Your Home with Cash - Homelight Program
Do not lose a home you love to another cash buyer. Through our exclusive partnership with Homelight, you can qualify easily to purchase your next home with CASH.
Cash offers are 3x more likely to get accepted. The process is simple. Click below to learn more.