Monthly Market Minute for May 2019
Your San Diego Housing Market Update for May 2019!
At the beginning of this year I heard a lot of worries over a crash this year. Well, we haven't seen one yet, and I don't think we will see one this year!
Like many of us predicted, the housing market is still growing steadily, just at a slower rate. The median home price increased 2.3%, which is a nice steady number. And we still have that inventory problem. Inventory of homes for sale is down again, 1.8%. That alone will keep the housing market on an upward growth pattern. San Diego is blessed with high desirability and low unemployment, so there are home buyers looking for their perfect home.
One of the biggest changes I'm noticing is the difference between that are selling and homes that are not.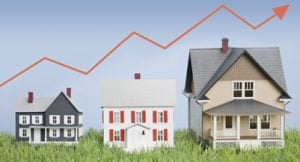 Homes that are move in ready are receiving multiple offers, in record time, and even going above market value. Home buyers are willing to pay for ease, style and beautiful homes. Make sure to have your house ready to sell!
For a free checklist of how to prepare your home to sell CLICK HERE.
Homes that need some work, such as outdated kitchens, baths, paint and yards, seem to be sitting on the market, even if they are priced well. Home buyers do not seem to want to buy into a project, even if they can "make it there own". I think this is because so many people have such busy lives, and the idea of taking on fixing up a home seems overwhelming to them.
To recap what's going on in the San Diego Housing Market::
Median prices are up 2.3% from this time last year
Inventory of homes for sale is down 1.8%
Days on market is steady at 30 days.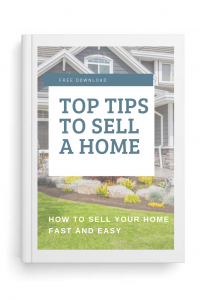 For a free checklist of how to prepare your home to sell CLICK HERE.