What is Holistic Real Estate?
Holistic means encompassing the whole of a thing, and not just the part.
Think heart-led, passion filled, energetically aware.  Think manifesting the home of your dreams. Think selling your home easily for the highest price with little effort.
A "holistic real estate agent" is someone who guides their clients through the real estate journey while taking the well-being of the whole person into account. The goal is to create space for the physical, mental and emotional health of the client, in what can often times be a stressful process, with an end goal of experiencing joy.
I use subtle energy work, manifestation, energy clearing and property clearing to make dreams happen.   Each one of us are frequency matches for the spaces in which we live.  And since we attract what we are, I help you become aligned with what you think, do and say to call forward and manifest what you desire.
Everything is a frequency match in life, therefore when we are selling your home you will benefit by clearing away and energies to attract a wider amount of home buyers.  Your home will instantly feel fresh, uplifted and light.  Clearing your home has the power to sell your home for more because buyers will fall in love when the walk in the door.
A holistic realtor is also skilled in the traditional art of real estate.  From preparing a home to sell with staging, professional videos and photography, to negotiating strongly on clients behalf, a holistic real estate is just a little 'extra special'
If these ideas resonate with you, call, text, or email me to see if we are a match to manifest your goals and desires.
Please read more about Buying a Home in San Diego or Selling a Home in San Diego.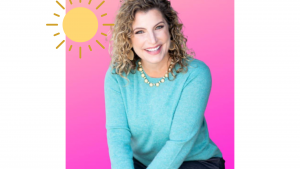 TRISTEN CAMPANELLA | HOLISTIC REALTOR